By Sheikh Mubarak bin Nasser Al Thani, Head of Advocacy at Education Above All Foundation.
Over 11,000 attacks on education were reported in more than 36 countries in the past five years, according to the Global Coalition to Protect Education from Attack (GCPEA). This reality was exacerbated when COVID-19 disrupted the education of 1.6 billion children and youth around the world at the height of the pandemic this year.
The global crisis is a striking reminder that education – although a fundamental human right – is not guaranteed. With an estimated loss of 23.6 million learners in the next school year, and financial losses of almost $10 trillion globally, its impacts on education will stretch into the foreseeable future.
In a time when growing socio-economic disparities and the promise of the deepest global recession in living memory exacerbate an issue that unequally impacts the world's most vulnerable communities, the international community must do better, to build back better.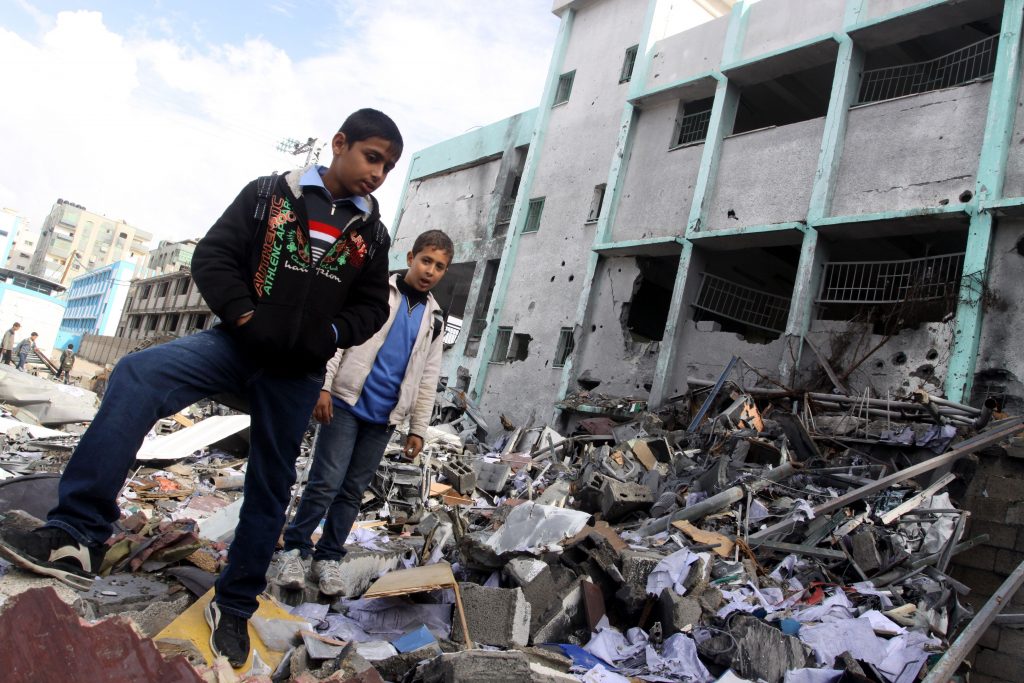 The call to action was first presented by Her Highness Sheikha Moza, on behalf of the State of Qatar, to the UN General Assembly, which proclaimed 9th of September the 'International Day to Protect Education from Attack' earlier this year.
Education must be moved out of the line of fire. Protection is key to reimagining and rebuilding the world's education systems to be more resilient for the future. Schools should remain politically neutral spaces where children, youth and educational staff feel protected.
Education is an enabling right with direct impacts on the realization of all other human rights. When education systems collapse, a lifeline to better health, women's empowerment, civic engagement, social cohesion and peace cannot be sustained. The dynamics of conflict and insecurity continue to reduce opportunities for many of the most vulnerable children – those living in poor or rural areas, girls, refugees, persons with disabilities and forcibly displaced persons – to continue their learning.
Despite much progress made by the international community, deliberate and systemic attacks on education still occur and millions of children are impacted.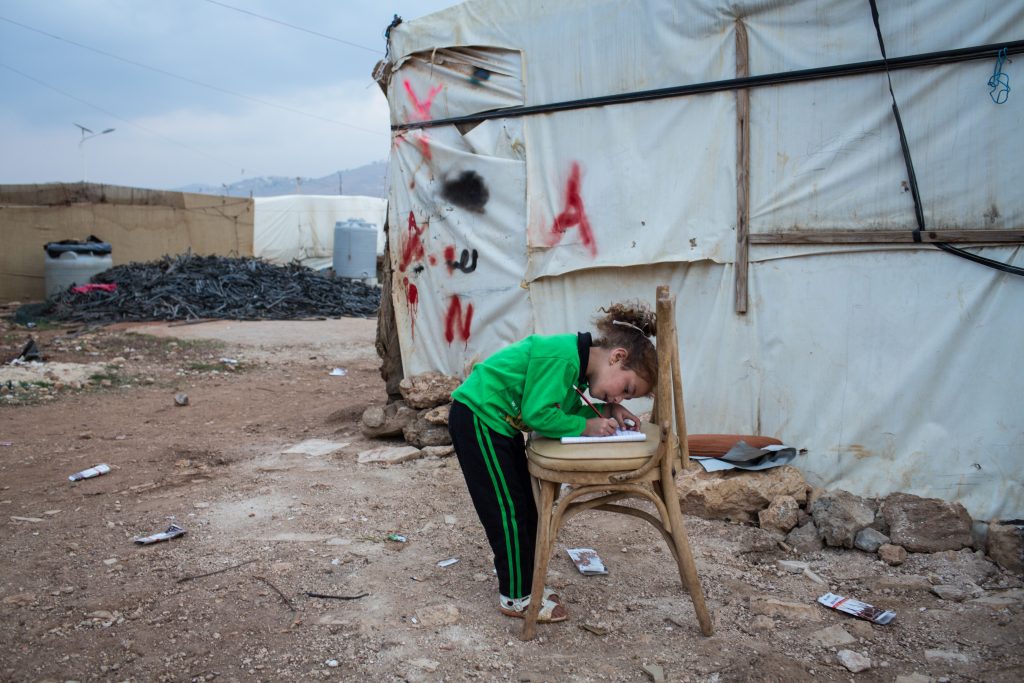 So, what can be done?
Each year, the International Day to Protect Education from Attack will lend a platform to a growing issue that impacts the future of children and youth around the world. We must put mechanisms in place to ensure accountability and invest in research, strengthen policy-making, mobilize local leaders, and drive global activism to target the heinous attacks against education
With the gap in awareness steadily closing through initiatives such as Education Above All Foundation's newly launched #UniteToProtect campaign, the global community must tackle gaps in monitoring and reporting of attacks on education. We need timely, accurate and actionable data on violations to bring violators to justice.
Education uplifts communities from trauma and helps build just, equal, inclusive peaceful societies. We have an opportunity to unite and demand action rather than reaction and promote access to safe, inclusive quality education for learners worldwide.
Pictures by ©EAA/Education Above All Foundation