By Michelle Rahimi
Italy update
Italy Asks Europe For Firefighting Planes To Control Sardinia Fires (ndtv.com)
On Sunday, Italy asked for aid from European states, specifically requesting firefighting aircraft to help tame fires that have swept across parts of the island of Sardinia.
Hundreds of people have been evacuated, and thousands of acres of land already burned, causing a great deal of damage to property and wildlife.
Christian Solinas, president of the Sardinia Region, described the fires as "a disaster without precedent"
France update
France ratifies revised version of Emmanuel Macron's 'health pass' law | Financial Times (ft.com)
The French parliament has officially ratified a "watered-down," version of President Emmanuel Macron's proposed law to make Covid-19 vaccination compulsory for healthcare workers and to require a "health pass" to enter public places.
Following a weekend filled with street protests, with up to 161,000 people protesting in Paris and elsewhere against the health pass, and resistance met in parliament, especially from the center-right bloc in the Senate, the new version of the health pass is hoped to bring more gradualness to the sanctions.
Channel migrants: France calls on EU border agency Frontex to provide air surveillance of crossings (inews.co.uk)
French Interior Minister Gerald Darmanin said he has asked Frontex to act along the EU's northern borders, where thousands of migrants attempt the dangerous sea crossing from France to the coast of Britain each year.
Mr. Darmanin and Home Secretary Priti Patel of Britain announced an agreement last week to more than double the number of police patrolling French beaches for the second time in a year to prevent illegal migration and stop small boats from departing France.
The migrant crisis reached boiling point last week when the number of people who had crossed to the UK so far this year up to Tuesday had reached 8,452 – exceeding the figure for the whole of 2020. Last year, 8,417 people had made the trip, according to data analyzed by the PA news agency.

About the author: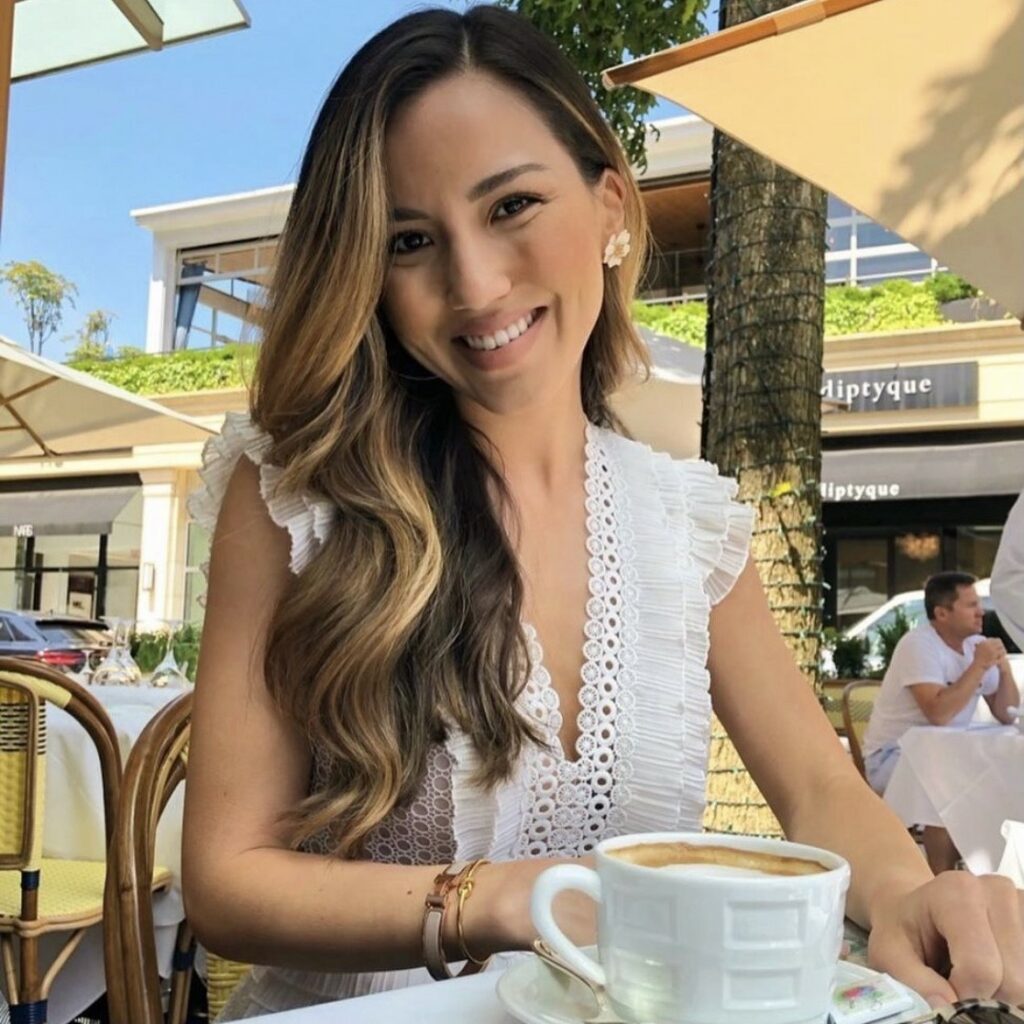 Michelle Rahimi is a Diplomacy and International Relation's Master's candidate at the School for International Training, located in Brattleboro, Vermont, United States of America.
She obtains an extensive passion for international relations with first-hand knowledge from traveling across many countries and is experienced in working with different teams and individuals from diverse cultural and socio-economic backgrounds.