"Opened to all diplomats – regardless of fitness level, dancing skills, or the presence of a partner". This was the message conveyed by the invitation sent by the Embassy of Cuba and Diplomat Magazine to diplomats credited to the Netherlands, tempting all of them to get out again after the last lockdown and get into the music and dance of this charming Caribbean country.
With the expert Cuban salsa teacher, Rafael Cala, diplomats came to share the passion for the Cuban dance in a relaxed and fun atmosphere throughout four weeks.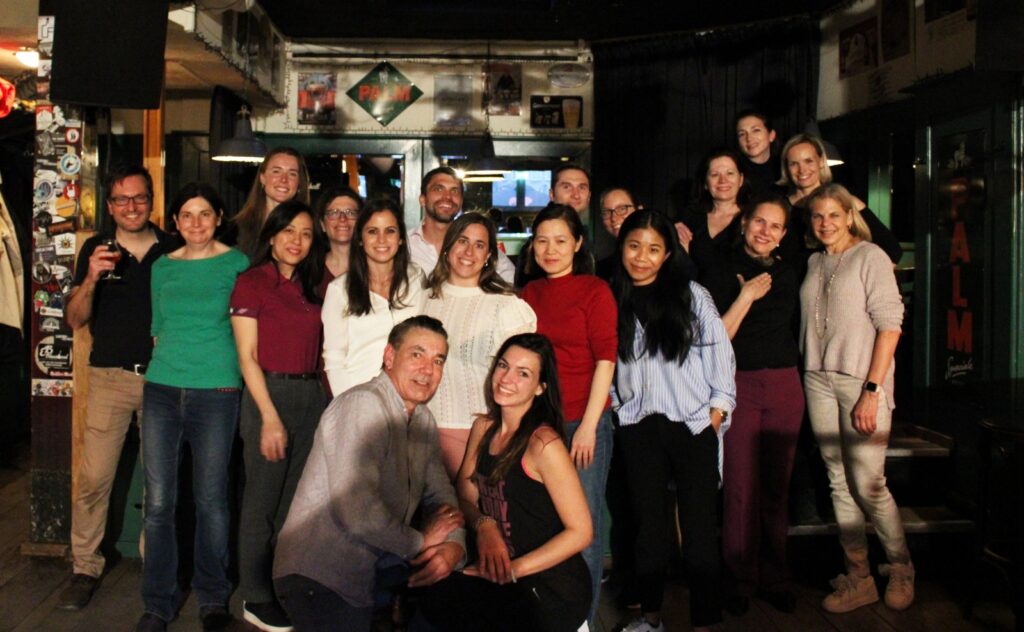 During the last day of the course, in the company of some delicious mojitos and tasty Cuban food, H.E. Ms. Anet Pino Rivero, Ambassador of Cuba, awarded a certificate of accomplishment to each participant. This was a stimulant and joyful activity that we plan to repeat next year. We wish to thank all the participants for their energy, as well as the Embassy of Cuba for the organization.