By Roy Lie Atjam
Chess, is it a sport or an art? Some say it can be a sport, a science, or an art.
Diplomat Magazine organized an pre-lent chess tournament for diplomats and kiddies. The participants were chess fans of all ages, for example, the youngest participant was 6 years old. As in previous years the tournament aims to consolidate friendship and strengthen solidarity among Diplomats.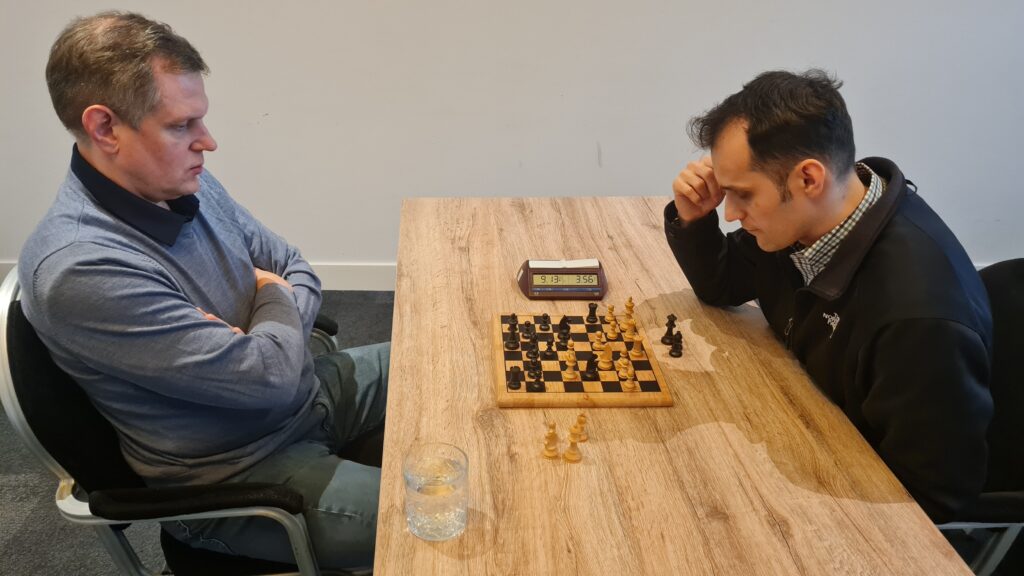 The tournament took place at Leonardo Royal Hotel in The Hague, courtesy of the Hotel, 18 February 2023. Participants came from, Albania, Algeria, Belgium, Bosnia, Ecuador, El Salvador, Finland, Italy, Japan, Peru, Philippines, Russia, Senegal, Switzerland, Thailand, Ukraine and the USA.
The ambassadors of Algeria and Bosnia participated in the tournament. The tournament again attracted children as young as six years old. After a series of matches during which the players made their best tactical moves, Peru excelled. Senegal came second. Among the children, Philippines, Ecuador and Japan.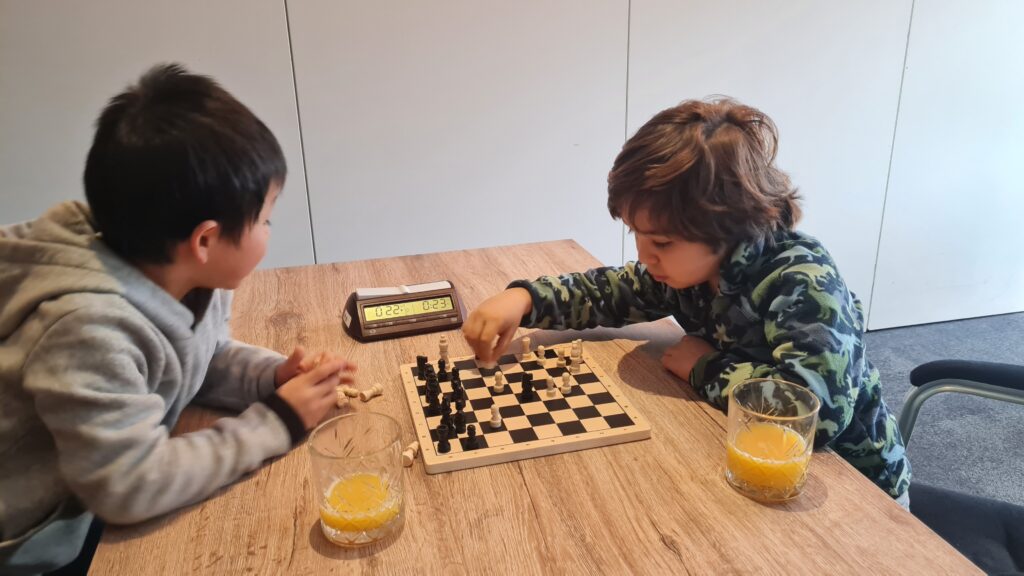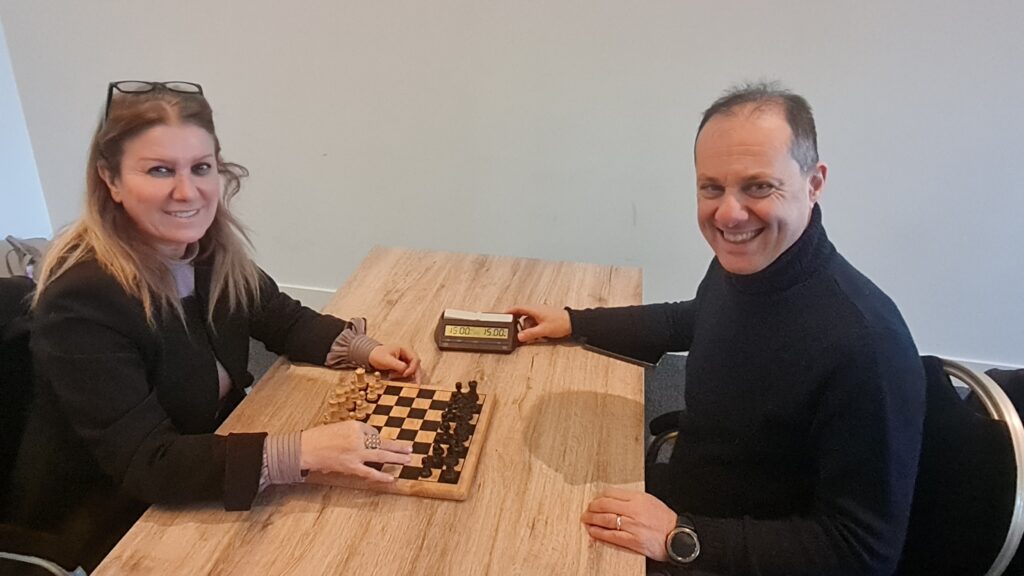 It has been great fun, players enjoyed the networking opportunity. In the end all the players were given trophies or medals as a souvenir of the tournament. Diplomat Magazine is looking forward to continuing to welcome diverse groups of participants, including the younger ones.