The International Public Diplomacy Council (IPDC) Ambassadors of the Year & Public Diplomacy Awards by Diplomat Magazine.
The IPDC is a non-for-profit group inside Diplomat Magazine platform with the mandate to support and enhance the practice of public diplomacy at the national and international level focused on all the men and women who constitute the great diplomatic corps, coming from every corner of the world to restlessly serve their country.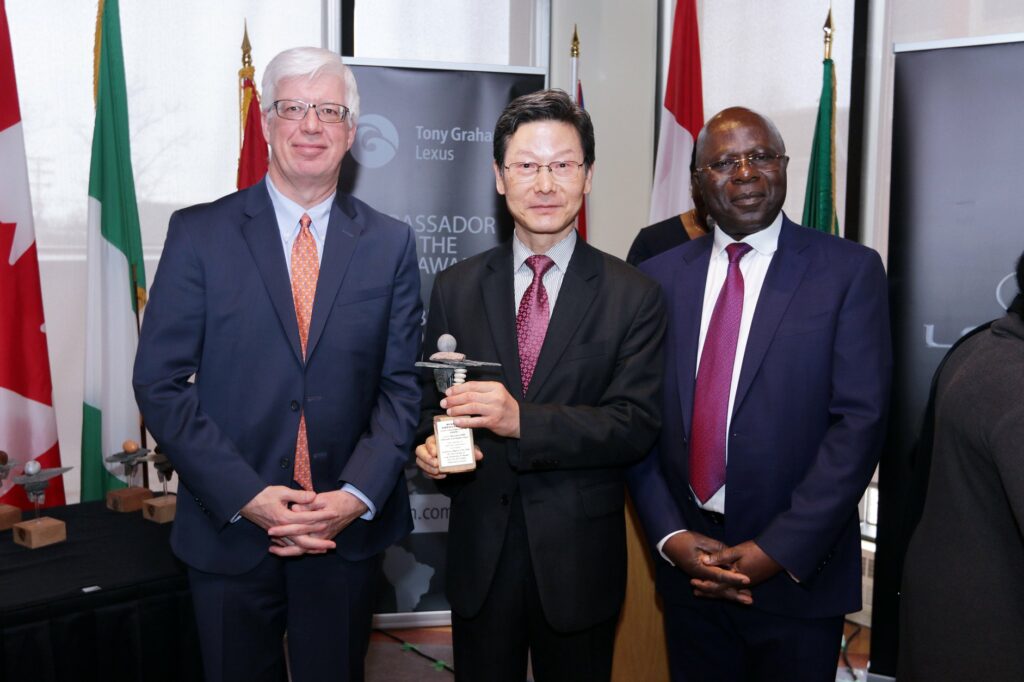 IPDC's first international awards were presented in 2014 in The Hague. Since January 2018 we were invited to organize the first Ambassador's Awards with the Faculty of Civil Law of the University of Ottawa in collaboration with the Deanship of the Diplomatic Corps of Canada.

For further information on the International Public Diplomacy Council, please contact us at: publicdiplomat@gmail.com / https://www.facebook.com/International-Public-Diplomacy-Council