By Tereza Neuwirthová
After a special walk-in first edition, the second Herring Party at the Leonardo Royal Hotel The Hague Promenade marked a great success to celebrate the year of the hotel's 50th anniversary.
This June, the event was specifically adapted to the Dutch covid regulations with a seating format, thanks to which the guests could enjoy the traditional Herring as well as other delicacies served in a safe manner. Similarly, by dividing the event to two parts, with an ambassadors' lunch and an equally pleasurable afternoon party, the organisers ensured the first event after the lifting of pandemic restrictions was completely covid-proof.
The invitees, amongst whom were numerous haagse expats, entrepreneurs, members of the international community as well as friends of the Leonardo Royal Hotel, could savour varied international bites and exclusive courses prepared by the hotel chefs. Additionally to the traditional Dutch Nieuwe Haring, theguests were served exclusive tartare from Herring, tuna, as well as a vegetarian version. Next were served the by now well-known hors d'oeuvre of different international flavours such as Mexican nachos, Thai shrimp noodles, or beef and chicken dishes.
The dinner that consisted of plentiful meals was topped off with a unique dessert called "La Grande Parade de la Promenade," which consisted of various desserts that the hotel has been serving over the past 50 years.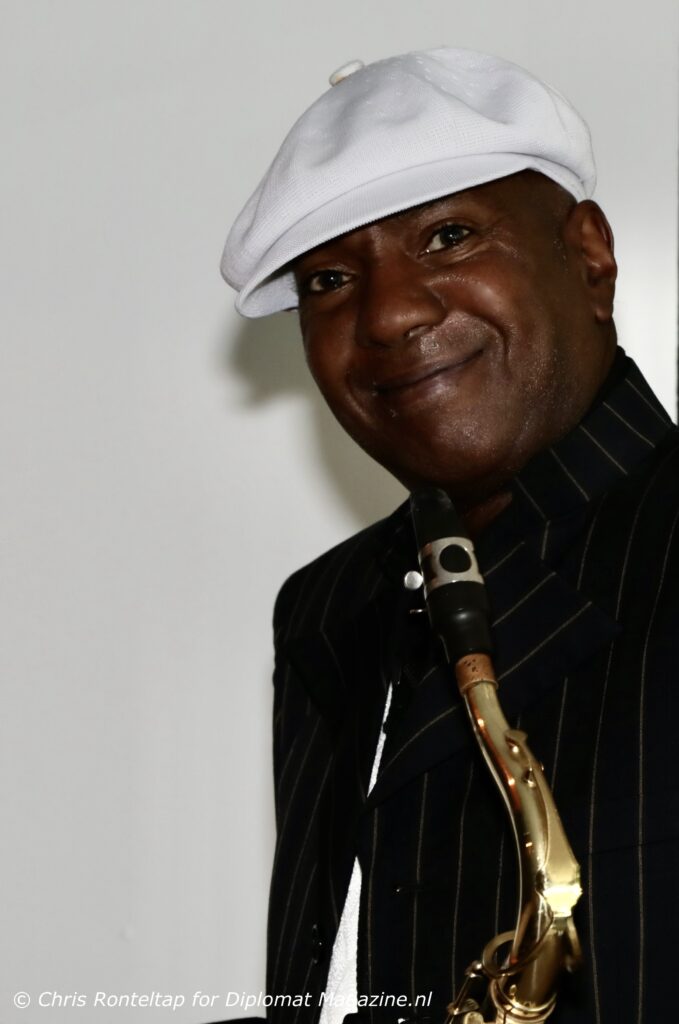 Accompanied by the mellow jazz music played by Zane Massey., the guests could appreciate their drinks while chatting in an enjoyable ambiance of the hotel's bar and garden area, on a pleasant summer evening.
A highlight among the drinks served was the beer Buitenlust, which is specifically brewed for the Leonardo Hotel, and serves to commemorate the Paviljoen Buitenlust that since 1828 stood at the hotel's location on Scheveningseweg.
To mark its anniversary, The Royal Leonardo Hotel The Hague Promenade is undergoing renovations of its lobby and reception areas, as well as building additional private lunch or dinner rooms, in which guests can enjoy their meals in an atmosphere of privacy.
In addition to these upgrades, the hotel has planned various other ways of celebrating its 50th year of welcoming guests in the city. For sure, the 2021 season will be an exciting time to stay at the Leonardo Royal Hotel in The Hague!