By Michelle Rahimi
Italy update
Roundup: Venice natives relieved as city avoids UNESCO heritage danger list – Xinhua | English.news.cn (xinhuanet.com)
In Rome, Italy, July 23, residents of the city of Venice were relieved to hear that their city had avoided making a spot on the United Nations Educational, Scientific and Cultural Organization's (UNESCO) list of World Heritage sites in danger.
The city was worried that the Italian government was not doing enough to protect it and its cultural, artistic, and architectural riches.
For example, the presence of large cruise ships in the Venice lagoon had put a strain on the city, before they were recently banned.
All members of the city of Venice have concluded that it is vital they continue to protect their city. This is important before UNESCO is to reevaluate Venice's status in 2023.
France Covid update
New Covid-19 variant 'probable' this year: Top French expert, Europe News & Top Stories – The Straits Times
The French government's top advisor on Covid-19 warned Friday (July 23) that a new variant of the disease is most likely to emerge in the winter months this year.
The country is currently battling a spike in new cases caused by the Delta variant, which was first recognized in India.
It is reported by a top infectious disease specialist in France that a "return to normal" would probably be in 2022 or 2023.
About the author: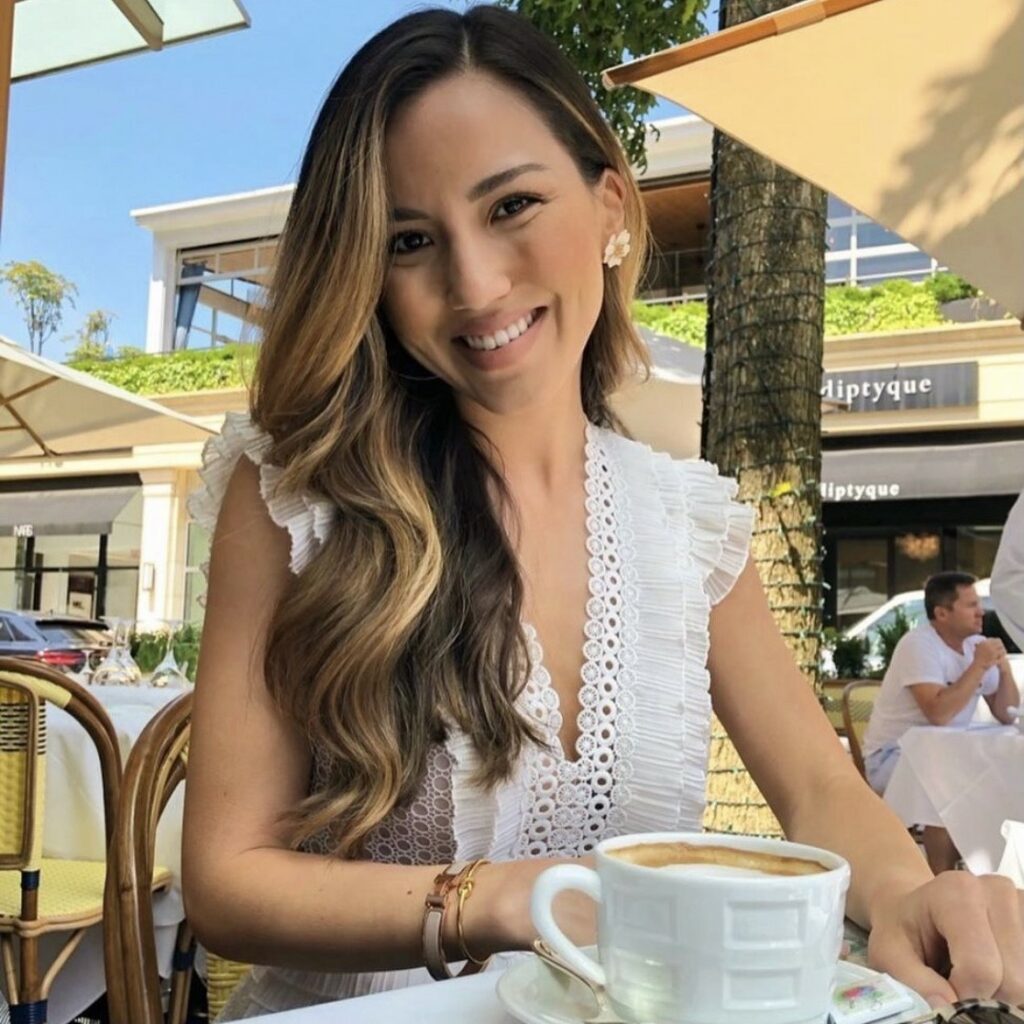 Michelle Rahimi is a Diplomacy and International Relation's Master's candidate at the School for International Training, located in Brattleboro, Vermont, United States of America. She obtains an extensive passion for international relations with first-hand knowledge from traveling across many countries and is experienced in working with different teams and individuals from diverse cultural and socio-economic backgrounds.