International Politics Focus
By Michelle Rahimi
Italy update
'Draghi effect': Protests in Italy – but also surge in vaccine bookings after PM's health pass announcement – The Local
Protests were organized throughout Italy after Prime Minister Mario Draghi announced on Thursday that there will be an expansion of the country's health passport scheme. Prime Minister Draghi urged people to get vaccinated or face a new lockdown.
Ironically, there was also at least half a million vaccination appointments made in the 24 hours following Draghi's announcement.
It was stated that from August 6th, the Italian population will need a health pass to enter gyms, swimming pools, museums, cinemas, theatres, sports stadiums, and other public venues, including indoor seating areas at bars and restaurants.
The health pass will serve as proof that bearers have either been vaccinated, undergone a recent Covid-19 test, or recovered from Covid-19.
Italy finishes with flourish, beats Germany 92-82 – ABC News (go.com)
Italy beat Germany 92-82 in the opening games for both teams at the Tokyo Olympics on Sunday.
It was Italy's first game in the Olympics since losing the gold-medal game in 2004. As for Germany, it was making its first Olympic basketball appearance since 2008.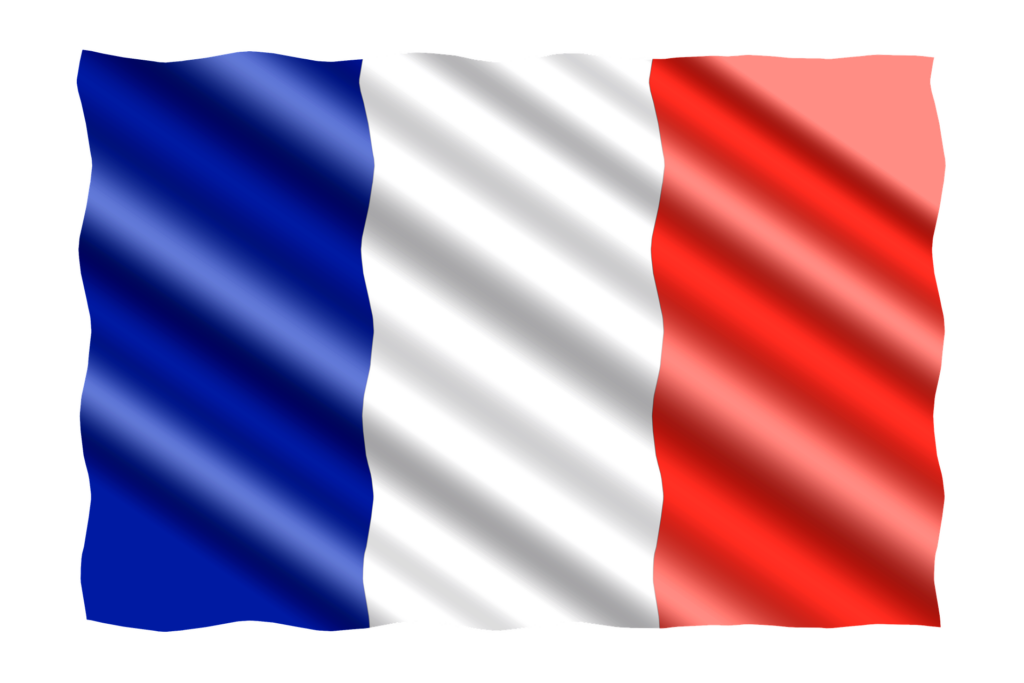 France Covid update
French protesters against Covid health curbs, reject passes,vaccine mandate | Business Standard News (business-standard.com)
Up to 160,000 people, protested Saturday across France against a bill requiring everyone to have a special virus pass to enter restaurants and mandating Covid-19 vaccinations for all health care workers.
Legislators in France's Senate were debating the virus bill Saturday after the lower house of parliament approved it on Friday.
French lawmakers are divided over how far to go in imposing health passes or mandatory vaccinations.
France is seeing about 20,000 new infections a day, up from just a few thousand a day in early July, but despite this, many protestors said they felt they were being rushed into something they're not ready to do regarding vaccinations.

About the author: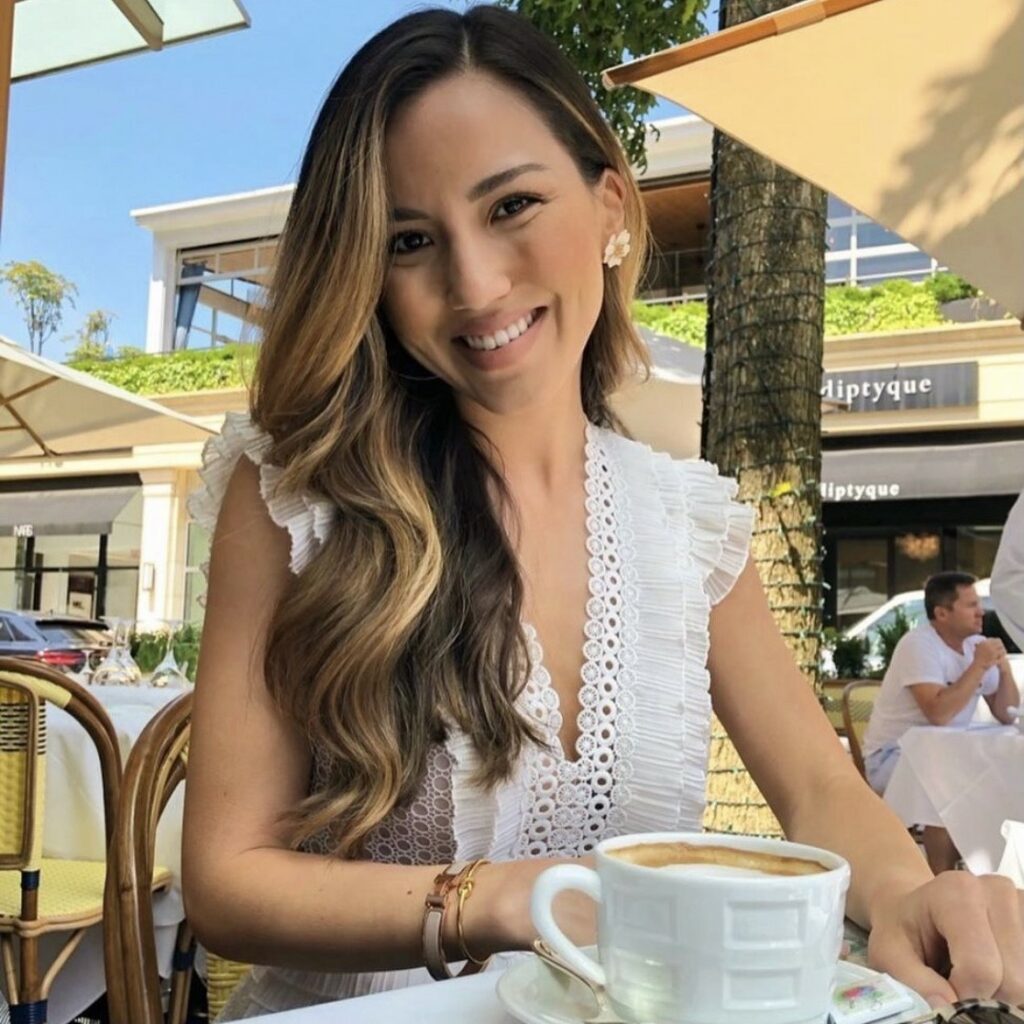 Michelle Rahimi is a Diplomacy and International Relation's Master's candidate at the School for International Training, located in Brattleboro, Vermont, United States of America.
She obtains an extensive passion for international relations with first-hand knowledge from traveling across many countries and is experienced in working with different teams and individuals from diverse cultural and socio-economic backgrounds.