Munich, 17-19 February 2023, Free State of Bavaria: The 59th Munich Security Conference (MSC) took place at the Hotel Bayerischer Hof located in Munich. For three days, the MSC 2023 once again offered an unparalleled platform for high-level debates on the key foreign and security policy challenges of our time.
Almost one year after Russia's invasion of the Ukraine, the MSC provided an opportunity to take stock of a cohesion of alliances, and political commitment to the rules-based international order.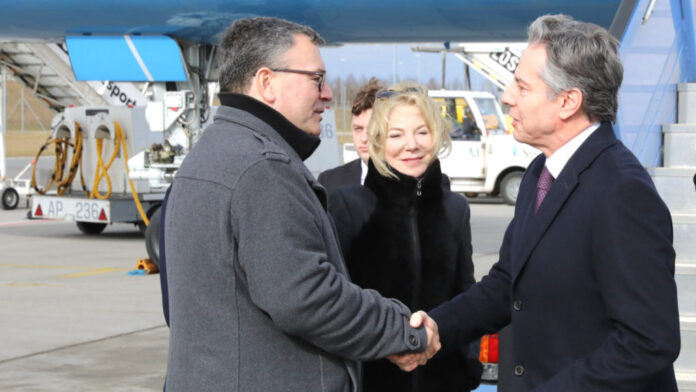 U.S. Vice President Kamala Harris was in attendance in order to demonstrate transatlantic unity as well as the U.S. global leadership and enduring commitment to support the Ukraine. She also delivered a keynote speech in the conference's framework.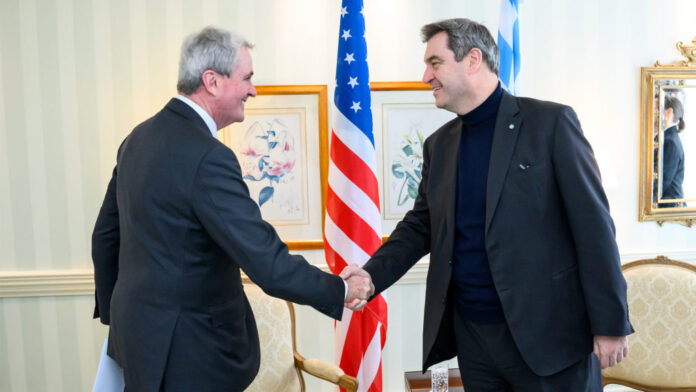 For further information
https://securityconference.org
Pictures by Bayerische Staatskanzlei/Bavarian State Chancellery