One year into his tenure as Ambassador of Israel to the Netherlands, H.E. Mr. Modi Ephraim talked with Diplomat Magazine Publisher Dr. Mayelinne de Lara about the bilateral ties between the two countries.
After a diplomatic career spent mostly in Latin America and in the United States, H.E. Mr. Modi Ephraim has for the last year been Israel's top representative in The Hague – his first posting in Europe. "In this context – the Ambassador said – the commemoration of the Holocaust is something of particular importance. A large part of the Jewish community here disappeared during the Holocaust. And yet, we have seen recently that many young people in the Netherlands do not know what happened. Even worse, we see an increase of anti-Semitic incidents. The Israeli government, together with the Jewish community, the Dutch government, NGOs and all other relevant stakeholders, is working to correct this trend".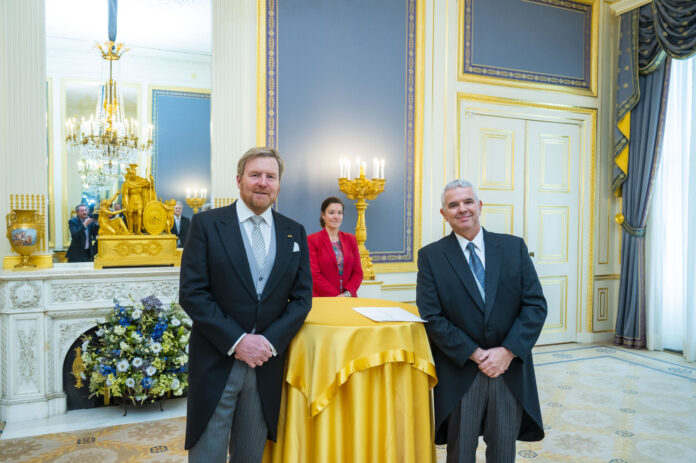 Bilateral ties between the Netherlands and Israel are currently very strong, Ambassador Ephraim explained, pointing at the visits to Israel made by Dutch Prime Minister Mark Rutte in October and by Foreign Minister Wopke Hoekstra in May. These visits covered all aspects of the bilateral ties between the two countries, ranging from investment in the hi-tech sector to international cooperation in the fight against terrorism. The October visit by PM Rutte also paved the way for further diplomatic exchanges, set to involve civil society, academics and business people.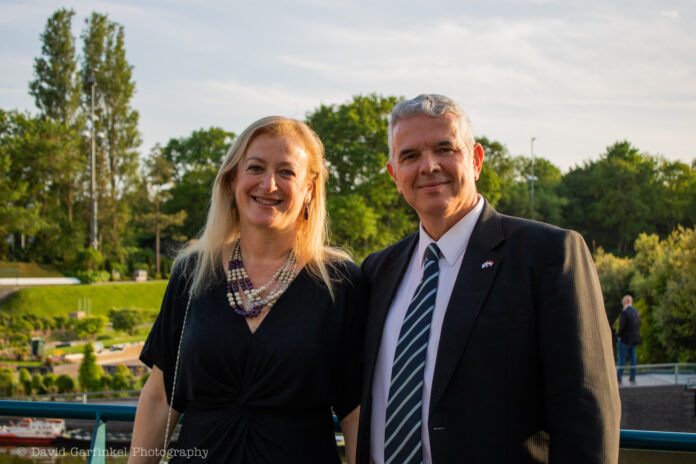 In his interview with Dr. De Lara, Ambassador Ephraim emphasized the importance of people-to-people exchanges between his country and the Netherlands. The field of arts is a prime example of these dynamics. Both countries are very active in the international arts scene, and Israeli artists – musicians, dancers and writers – often come to the Netherlands for exchanges. A prominent Israeli writer, David Grossman, recently won the 2022 Erasmus Prize. The coming months will see more and more initiatives in the arts domain. In September, Israel will join the Embassy Festival in The Hague, with a delegation of artists set to participate in the event. Moreover, a number of initiatives are being planned to celebrate the 75th anniversary of the State of Israel – not only in The Hague, but across the whole of the Netherlands.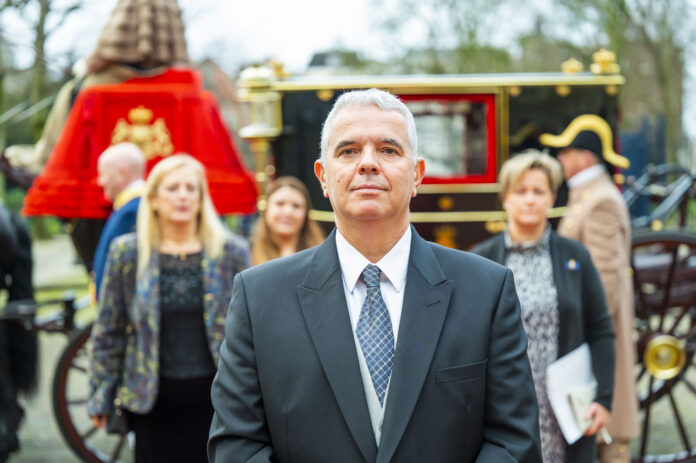 Overall, H.E. Mr. Ephraim said, "the Netherlands and Israel are both small countries in terms of size and population, but they both have big ambitions, hard working people, and a multi-cultural background." On this basis, cooperation between the two countries can thrive – and Ambassador Ephraim is set to work hard for this to happen.