Recently, Mrs. Judith Abitan, Executive Director of the Raoul Wallenberg Center for Human Rights, talked to Diplomat Magazine about the greatest challenges that human rights are facing these days in the world and about the Center's tireless actions.
Mrs. Judith Abitan: 'The Raoul Wallenberg Center for Human Rights remains at the forefront of some of the greatest human rights challenges of our time. Immersed in a convergence of international struggles for human rights—from Raisi's Iran to Putin's Russia—our quest for justice, promotion and protection of human rights and improvement of the human condition remains unrelenting.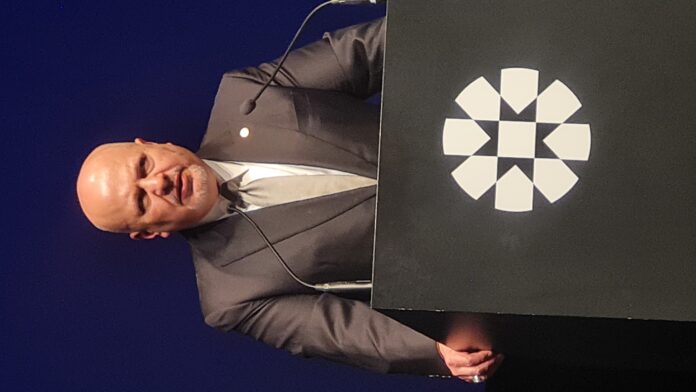 Just last month, ICC Chief Prosecutor, Karim Khan, gave an inspirational and mobilizing speech at the 2023 'Elie Wiesel' distinguished conference on Human Rights. The conference reconfirmed our unwavering commitment to ensure justice for victims and accountability for human rights violators, strengthening the rule-based international order, upholding the rule of law, and defending and protecting democratic institutions to strengthen the integrity of the international system of governance.
In retaliation for issuing an arrest warrant on Vladimir Putin's name, Prosecutor Khan was added to his "wanted" list – an act we unequivocally condemn'.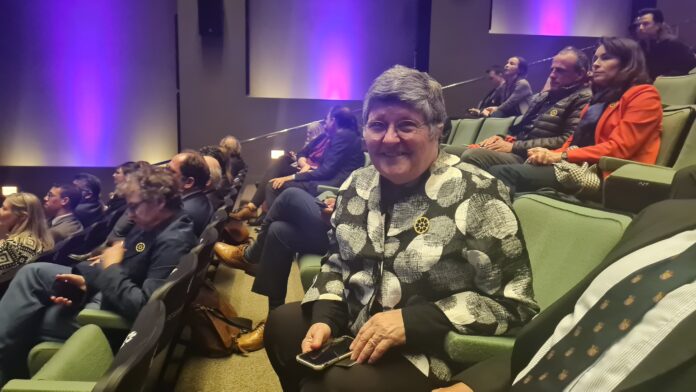 Diplomat Magazine: Could you please tell us more about the current cases, work and results of RWCHR?
Mrs. Judith Abitan: 'As summer comes, our vigorous international advocacy and legal work continues to shine a light on the cases and causes of political prisoners. Some of them were presented at the 15th Geneva Summit on Human Rights and Democracy.
We are currently calling on Canada and the Community of Democracies to grant Honorary Citizenship to Vladimir Kara-Murza, a Russian prisoner, opposition politician and RWCHR Senior Fellow. This spring, Vladimir was wrongfully sentenced to 25 years in prison on false charges. Also, while the world is mainly focusing on Russia's war in Ukraine, we continue to bear witness to the gross and systematic human rights violations on the African continent.
In Sudan, we are advocating for targeted sanctions against those perpetrating violence and the unfolding humanitarian catastrophe. In Eritrea, Dawit Isaak and his colleagues are the longest detained journalists in the world and sadly, an emblematic case study of the global assault on media freedom. In partnership with an international coalition of leading NGOs, we continue to call on the Eritrean government to immediately and unconditionally release Dawit and his colleagues.
In Burundi, the pattern of increasing repression and arbitrary arrests and detention of journalists and human rights defenders are now of great concern. We are calling on the Burundian government to restore the rule of law and respect the independence of the judiciary system. We are also calling on the international community to ensure that democracy is upheld in the country. We were also deeply troubled by the recent arbitrary arrest and detention of the leader of the international anti-slavery movement and candidate for the 2024 presidential election, Biram Dah Abeid, in Mauritania. Fortunately, our longstanding and more recent advocacy may have contributed to his release, last month.'
Diplomat Magazine: What more can be done? What would be some further actions to be taken?
Mrs. Judith Abitan: 'Often these struggles are difficult and delicate, and require continuous effort, support and international cooperation. But we will not give in until justice is served!'
Diplomat Magazine: Thank you for taking the time to talk to us.