By Roy Lie Atjam
The Hague, September 21st, 2023. Today, Pure Africa Coffee met with the Burundian Ambassador, H.E. Mr. Gamaliel Nkurunziza, to introduce its new Fiery Warrior Coffee and discuss their collaboration with Burundi.
Our Fiery Warrior Coffee is a unique blend of coffee beans sourced directly from farmers in northern Burundi. Our goal is to ensure that the farmers receive a fair price for their product, and we are proud to announce that Pure Africa has increased the premium paid to these growers from $1 per kg to $3.62 per kg.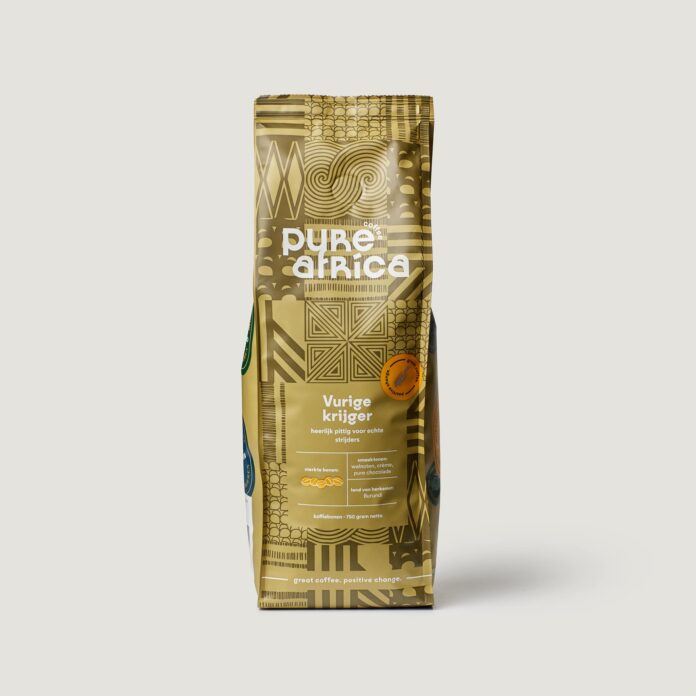 Burundian coffee makes up 65% of the new IDEALIST blend from Pure Africa Coffee, which will be consumed by Dutch Government Ministries and considered the best coffee in the Netherlands.
Kudos to Burundian coffee !