To mark the 59th anniversary of Malta's Independence, Ambassador Mark Anthony Pace of Malta hosted a splendid reception. The event saw the presence of high-ranking officials from the Ministry of Foreign Affairs, diplomats representing various nations, members of the business community, heads of international organizations, individuals from the cultural sphere, Maltese and esteemed friends of Malta.
Adding a harmonious touch to the celebration, cellist Daniel Xuereb and violinist Kurt Falzon, both talented young musicians from the Royal Conservatory of The Hague, graced the occasion with their musical interpretations performing both the national anthems of Malta and the Netherlands. Their music selection included classical melodies and traditional Maltese folk songs, enriching the cultural experience.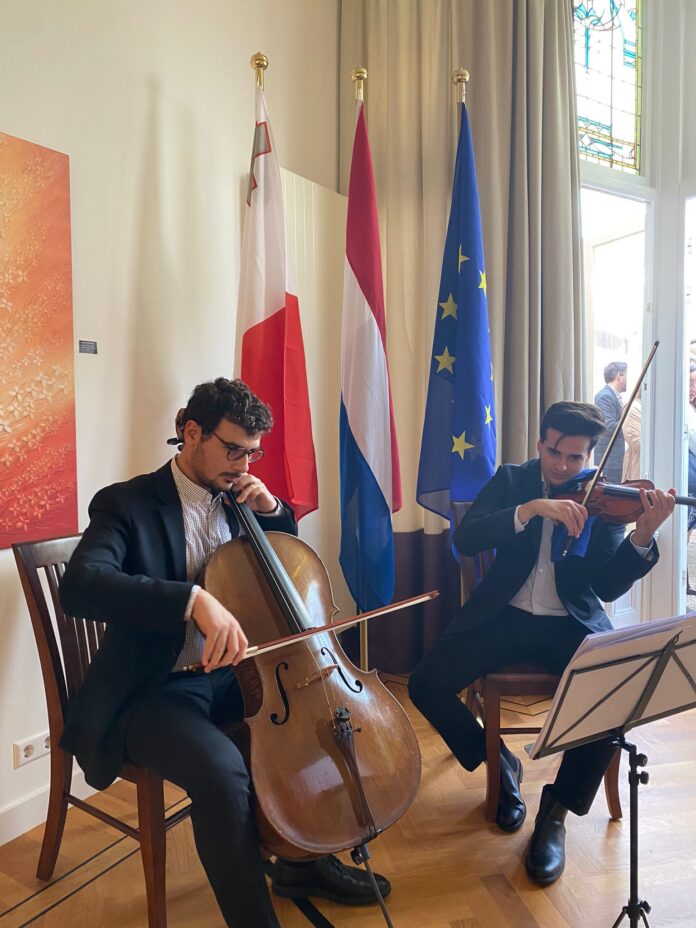 Ambassador Pace, in his address, began by expressing his unwavering solidarity with Ukraine and paying tribute to those who have lost their lives during the war of aggression, which is now entering its second year. He acknowledged the courage and sacrifices made by the people of Ukraine and affirmed Malta's solidarity as an elected member of the UNSC.
During his speech Ambassador Pace extended his respectful salutations to the President of the International Criminal Court, Judge Piotr Hofmanski.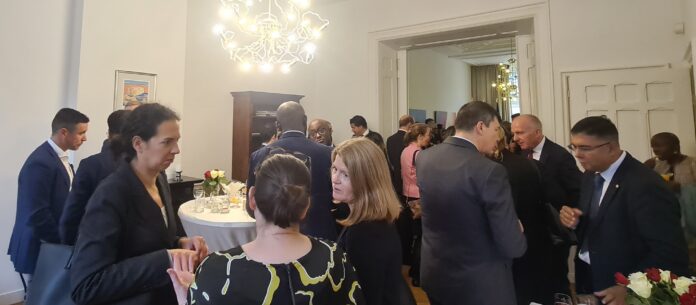 Looking ahead, Ambassador Pace noted that next year would mark a significant milestone for Malta – the 20th anniversary of its accession to the European Union. He highlighted the economic benefits Malta has reaped from EU membership and underscored the shared values of peace, security, democracy, the rule of law, and human rights that unite EU member states.
In this context, Ambassador Pace paid tribute to the Netherlands for its longstanding commitment to the international rules-based order, hosting key institutions and international tribunals. He expressed gratitude to the representatives of these institutions present at the reception and assured them of Malta's steadfast support for their tireless work in upholding international peace and justice.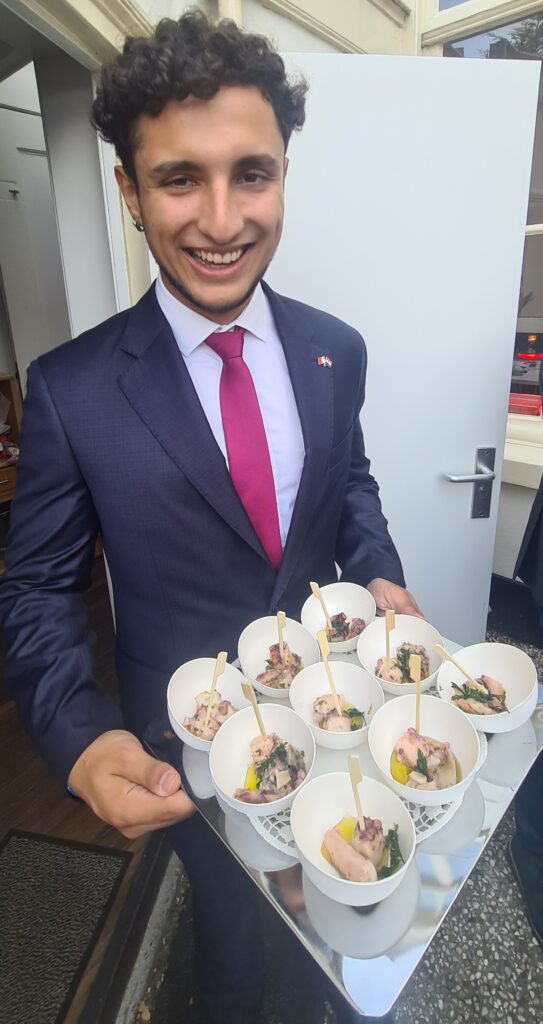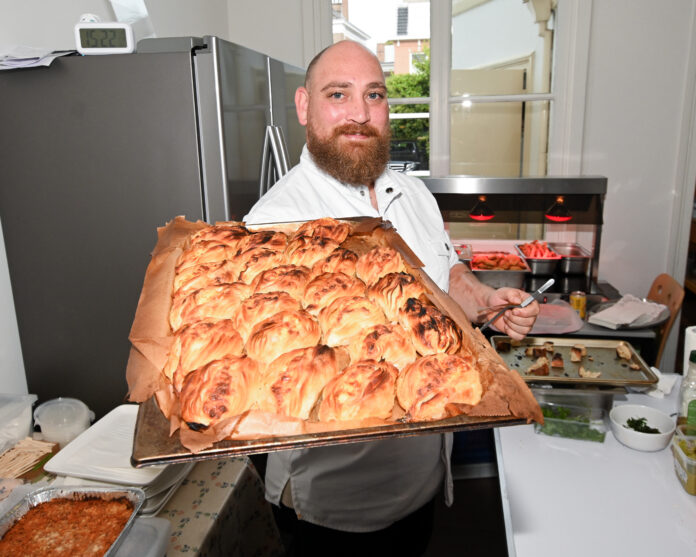 The historic embassy of Malta represented more than ever the spirit of a remarkable and storied nation. The room was alive with the gentle murmur of conversations, the uplifting music, and the clinking of glasses, creating a warm and welcoming atmosphere for all in attendance.