By Yvonne Cocco from Style Me Cocco
Leaving your home country and settling abroad can be overwhelming, it requires a very open-minded and positive attitude. There are days when you absolutely love where you are and others when you feel homesick; it can be difficult to deal with so much change at one time : culture, language, weather, making new friends, among others.
Being an expat myself, I believe home is a feeling and I encourage you to stay positive and nest in your new location by embracing your new surroundings.
I remember when I moved to Stockholm I did my best to find a spaceful apartment outside the city center and made it warm and charming, with a couple of additions.  I was always happy to come back from work and sink into my very own sanctuary, despite the extreme winter months. The fact that I felt so "at home", made my whole experience a fantastic and rewarding memory abroad.
A home definitely demands to be created, so enhancing your living abroad experience means having a place you love. If your new rental seems dull and colourless, have fun with your decor and interior decoration. The range of experience gained from living in multiple cultures is quite valuable, display it and make it more personal.
An easy way to create an intimate, elegant and/or warm atmosphere is by bringing accents of color and balance with: throw pillows, plants, books and rugs. All these placed purposely can elevate and lift a room, particularly when painting walls is not an option.
Let me help you bring cosiness and style to your living space (even if you feel it's cold and uninviting). By adding texture, delightful materials and pleasant lighting, I can create for  you a home away from home that you look forward to be in everyday.  
Style Me Cocco is my home styling company and it delivers a multisensory experience : how you feel in a styled room, what you see is pleasing to the eye, what you touch has a pleasant texture and what you smell transports you to a happy place. Thus, adding home scents to the home styling service completes our mission of delivering feel-good-homes by providing a sense of well-being. We work exclusively with fragrances Made in France that provide the best and most sustainable quality.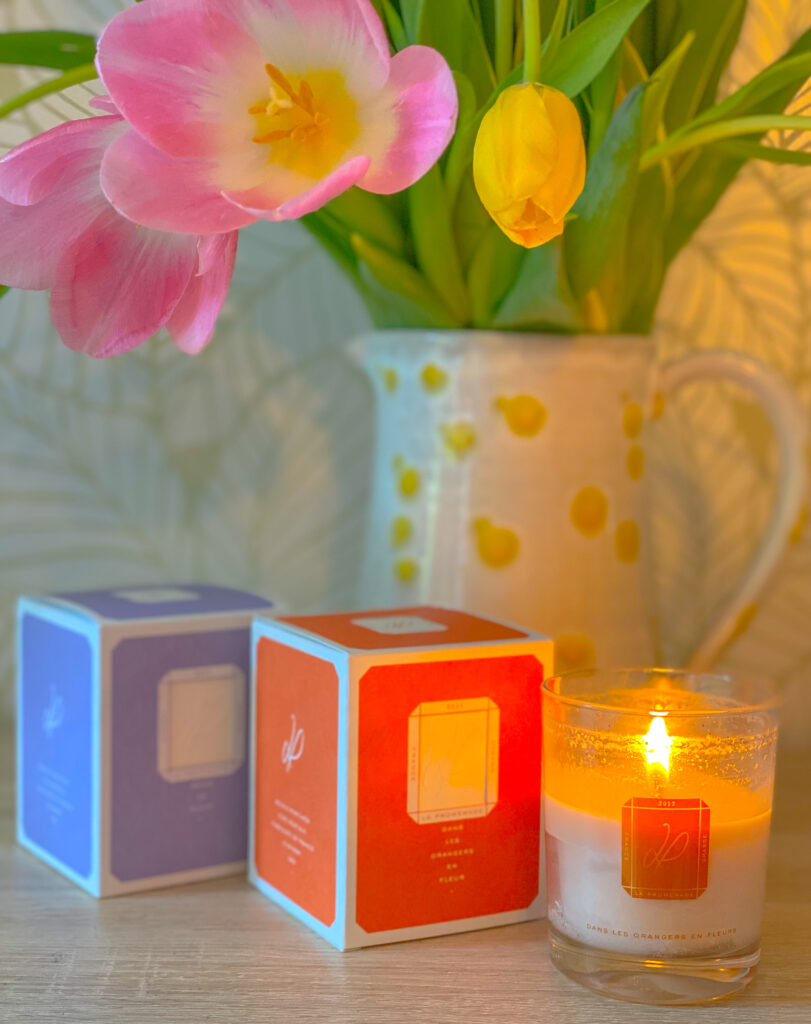 We also offer an exquisite range of furniture and decor objects from Spain that will make a unique statement to any property.
Remember, happiness is an inside job and self care begins with your intimate space. Having an alluring home wherever you are is not an expense, it's definitely an investment.
For Information:
Visit our website : www.stylemecocco.com
For your convenience, we can accomodate your needs in a virtual consultation.