By Steven van Hoogstraten, Former director Carnegie Foundation
Andrew Carnegie (1835 – 1919) was probably the most important philanthropist of the early 20th century, and still is an inspirational force in todays world of philanthropy. Andrew Carnegie was born in Dumfernline, Scotland but moved with his parents to the USA (Pittsburg) at the age of 13. He was an avid young learner, became a messenger boy, mastered the secrets of the Telegraph, and quickly moved through the ranks of a railway company. He ended in the business of making steel for bridges, railways and naval purposes. After selling his interests in the steel industry – the Carnegie Steel Company – to JP Morgan for an – in that era – immense sum of 480 million USD, he devoted his life to giving all his wealth away to good causes.
These causes were closely related to peace & arbitration, science and education. Famous are the 2.500 libraries that were built on his funds and that carry his name. In the Netherlands, Andrew Carnegie became well known because in 1904 he provided the funds for the construction of the Peace Palace, after concerting with the Dutch government.
Carnegie was a great believer in the value of international arbitration, in order to avoid military conflict. He also stipulated that a library of international law should be part of the set up. Carnegie was inspired by the idea that people after becoming rich should not hang on to their wealth. They should spend their "surplus wealth" for the benefit of the communities, and administer it accordingly. A rich man is merely the trustee of his surplus wealth for the well being of those less well in society, was his view.
Remarkable was his expression that "a man who dies thus rich, dies in disgrace". Not a motto that his contemporaneous like John D. Rockefeller necessarily agreed with, as they would rather pass down their wealth within their families. Carnegie easily irritated his fellow millionaires by taking the moral high ground. But Carnegie made it the central theme of his philanthropy that accumulated wealth should be redistributed : "Private wealth for the public good". Carnegie was followed in his steps by many other industrialists, most visibly in these times by Bill and Melinda Gates of Microsoft. Gates is investing heavily in world health issues (fight against malaria, HIV, COVID) . Together with Warren Buffet he launched in 2010 the Giving Pledge, which commits billionaires to give more than half of their fortunes away to society. The Giving Pledge is signed at present by more than 200 philanthropist names.
Most philanthropists are associated with countries like the USA and the UK, but certainly not all. What to think of Japanese management phillosofer Kazuo Inamori ( founder of Kyocera) whose Inamori Foundation is very active in the world of philanthropy. Or the name of the Danish Moller Maersk Foundation, who gave Copenhagen a brand new Opera House. And not to forget the Netherlands' Postcode Loterij, which spends large sums each year to worthy causes in distinct areas. The lottery follows a formula which is very smart: people participate in the lottery with their postal code in order to win, but if that is not so, their money is spent on good causes.
Grass root philanthropy, one might say. Other Dutch philanthropies are Foundation Benevolentia (fam. Brenninkmeijer), the van Leer Foundation, Fam. Van der Vorm, and Foundation Adessium, to name the few which are highest on the list. The work of Rotary International may be mentioned here as well, because their Foundation is active in 6 areas of focus to do well in the world, and alleviate the burdens that still are so abundant: lack of clean water, health of mother and child, prevention of diseases, promoting peace and solving conflict, helping local economies grow, education and literacy. Their donations exceed 100 million USD per annum.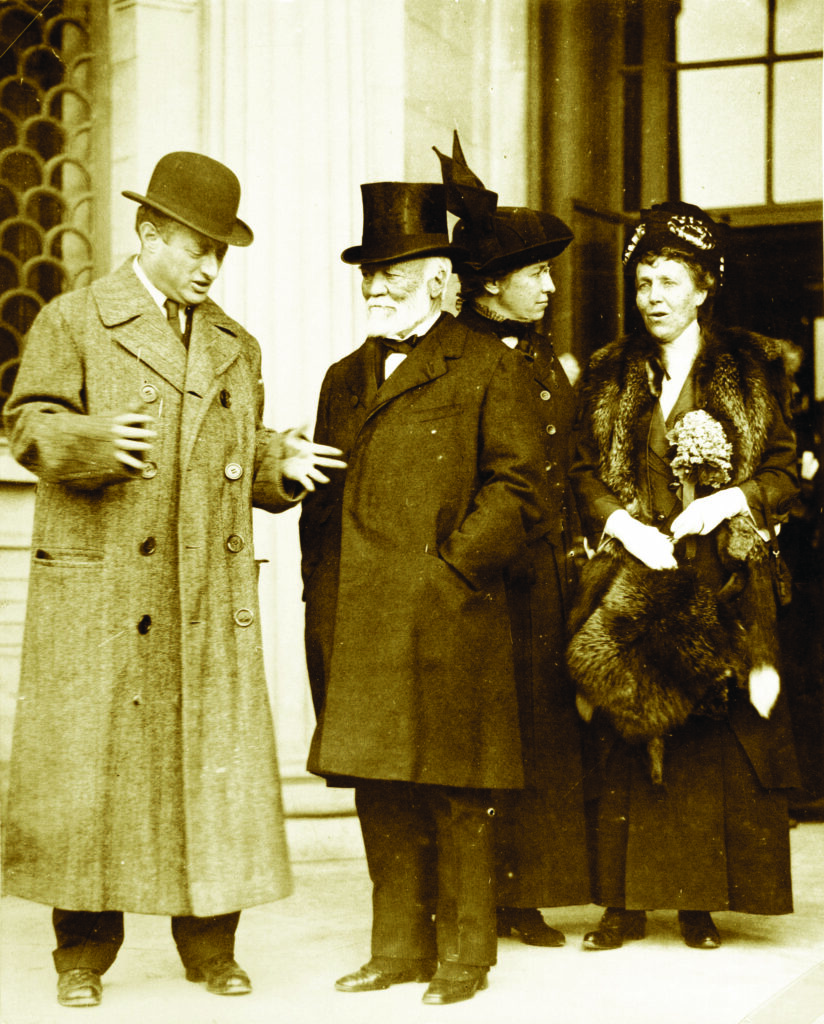 Notwithstanding the fact that all this sounds really positive and intriguing, there is a perceived shadow-side to the role of big philanthropists. This was highlighted only last week by the law philosopher Luuk van de Middelaar, who normally writes on constitutional issues of the EU . In essence, he points at the lack of democratic control which goes hand in hand with major donations (NRC, 12 May) . Who effectively decides on the needs to be addressed, and who can exercise control over the goals and activities covered by the philanthropies? Aren't philanthropists taking over the role of the public authorities – without accountability – or even the Church ?
Sometimes state organs are weak, sometimes they are quite happy to see that a social vacuum is filled, so that they can spend their resources elsewhere. This critique is serious, and it definitely provides food for thought. But these critical remarks should not be considered in isolation, but always be compared to the needs in question.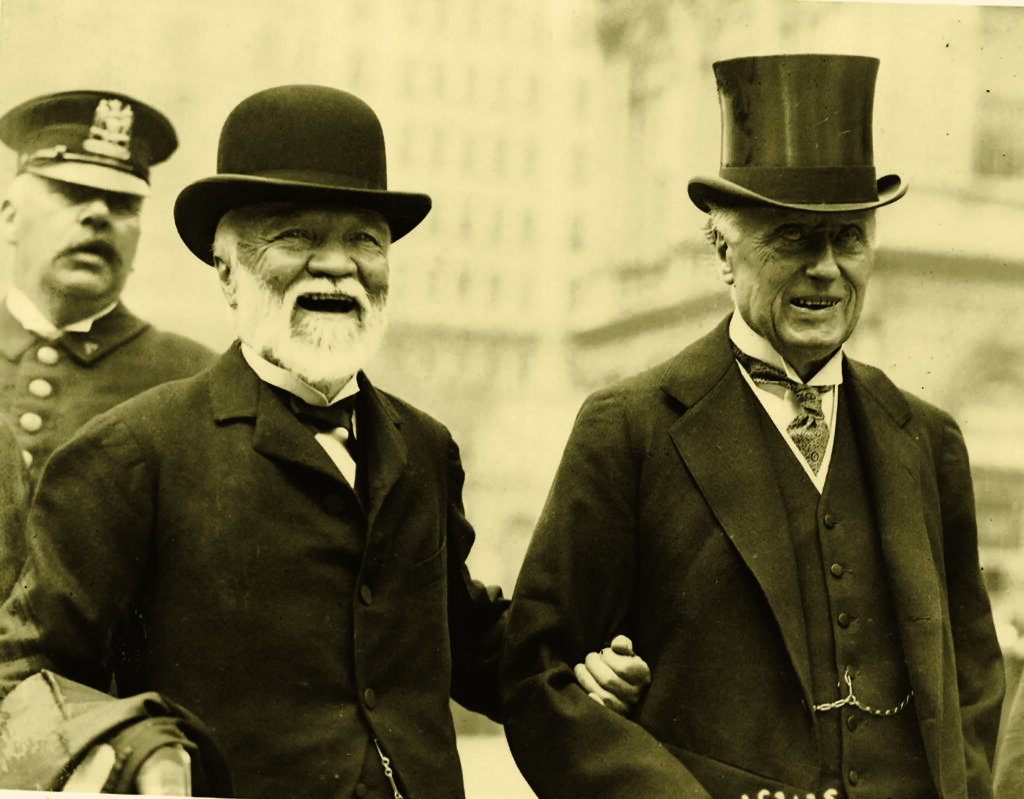 To me it seems more important that the good work of philanthropists helps to alleviate poverty, and helps to organize education and health notably in developing countries. Or provides funds for the arts, or helps to fight the climate warming, a world wide issue without real ownership. But clearly, philanthropist should not be allowed to follow just their own convictions. Their initiatives should be covered by a form of guidance by public authorities, whenever necessary.
Philantropy is indeed a matter of public debate in the Netherlands. In a letter to Parliament of 18 october 2019, the Dutch Minister of Legal Protection (Rechtsbescherming) acknowledged the need for an explicit government policy related to philantropy. Minister Sander Dekker said that – inter alia – he aims at a strengthening of the interest of philantropy for society as a whole. Whereas its main feature is free choice, philantropy should never be a subsitute for tasks which belong to the government or public authorities. The two sides should cooperate to a maximum, which in essence means no "solo behaviour" by philantropists.
Let's us go back for a moment to the thinking of Andrew Carnegie, the radical philantropist. He was convinced that succesful industrialists could and should play a role in the running of a state. If you are good at running an efficient company, surely one must be able to run an efficient government. That thought was explained in the Gospel of Wealth, one of his best known publications (1889) . The essay emphasizes the duties of every rich person, and these are the famous last lines:
Yet the man who dies leaving behind many millions of available wealth, which was his to administer during life, will pass away "unwept, unhonored and unsung", no matter to what uses he leaves the dross which he cannot take with him. Of such as these the public verdict will then be "The man who dies thus rich dies disgraced"
This is a powerful and original perspective, and one that modern times philantropists like Bill Gates and those affiliated with the Giving Pledge have well understood. "Private wealth for the public good" is a handy and positive catchphrase. And one that should not be overshadowed by critical remarks over the lack of democaratic control. The available surplus wealth should indeed be destined to make the world a better place.
About the author:
Steven van Hoogsstraten studied law at the University of Groningen, and took up a career with the government in various positions from the Ministry of Foreign Affairs, EU, Ministry of Agriculture, Ministry of Health, Ministry of Justice and UN. Steven van
Hoogstraten is a former general Director of the Carnegie Foundation (Peace Palace) and Treasurer of
the Hague Academy of International Law,