By Michelle Rahimi
Italy update
https://abcnews.go.com/International/wireStory/days-sea-migrants-reach-italy-wait-79333425
After Italian authorities gave the thumbs up, a German charity boat carrying 257 rescued migrants landed in Sicily.
A few hours later, a French humanitarian vessel with 549 migrants aboard received a similar ok signal.
Italy recently appealed to the European Union to press fellow EU nations to take some of the thousands of asylum-seekers who have arrived in the country in recent months. Past appeals for EU solidarity have gone unheeded, with this latest pitch most likely to prove just as ineffective.
Italy reports 22 coronavirus deaths and 6,902 new cases | MENAFN.COM
Italy reported 22 coronavirus-related deaths on Saturday, compared with 24 the day before, while the daily tally of new infections rose to 6,902 from 6,599.
Italy has registered a total of 128,209 deaths linked to COVID-19 since its outbreak emerged in February last year, the second-highest toll in Europe after Britain and the eighth highest in the world.
Patients in hospital with COVID-19 – not including those in intensive care – stood at 2,533 on Saturday, up from 2,449 a day earlier, the health ministry said.
The country has reported 4.39 million cases to date.
France update
https://news.webindia123.com/news/articles/World/20210808/3799940.html
More than 2,30,000 people took part in protests against sanitary passes throughout France on Saturday, 17,000 of which were in Paris, news agencies reported citing the country's Interior Ministry.
People took to the streets in Paris and other French cities to protest mandatory COVID-19 vaccination for the medical staff and sanitary passes, according to the news.
The Constitutional Council of France approved the expanded usage of sanitary passes for cafes, restaurants, shopping centers, starting August 9.
Since July 21, the sanitary passes have been effective in museums, theatres, movies, festivals, amusement parks, and at all events involving over 50 people. The sanitary passes indicate if the bearer has been COVID-19 vaccinated, or has antibodies, or possesses a negative coronavirus test result.


About the author: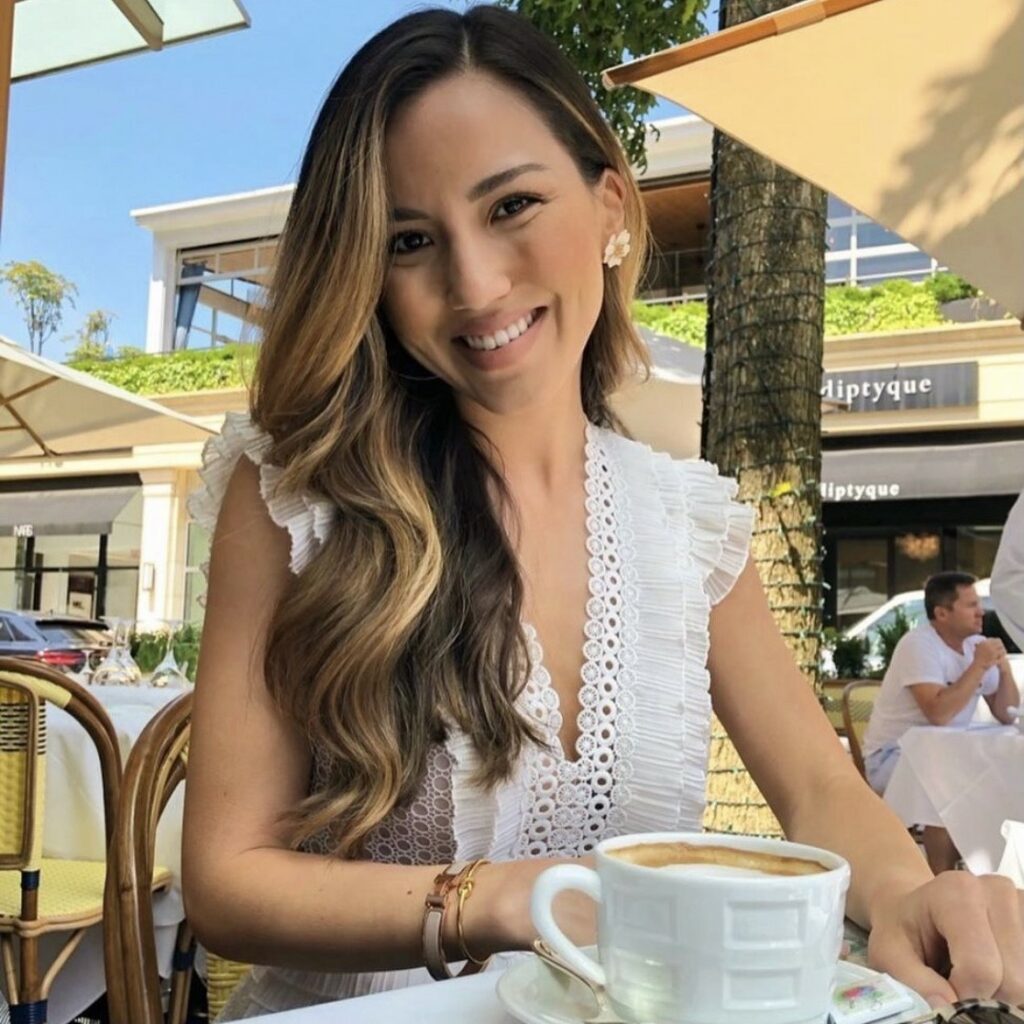 Michelle Rahimi is a Diplomacy and International Relation's Master's candidate at the School for International Training, located in Brattleboro, Vermont, United States of America.
She obtains an extensive passion for international relations with first-hand knowledge from traveling across many countries and is experienced in working with different teams and individuals from diverse cultural and socio-economic backgrounds.