The International Women's Day started already in The Hague with the screening of Warmi Pachakutik – Tiempo de Mujeres, a documentary introduced by the Embassy of Ecuador to members and guests from the Asociacion Hispanica de La Haya on Tuesday February 21.
Warmi Pachakutik- Tiempo de Mujeres showcase the story of four young women belonging to different ethnic groups, who are involved in art, political activism and business. They are the heroes of this documentary shot in 2020. It is a production of film director Frida Muenala, from Kichwa-Aapoteca origins, one of the indigenous nationalities of Ecuador. They share their personal experiences and sense of belonging to their communities, the role of women in the contemporary society and the reconstruction of a woman identity in a traditional men leadership.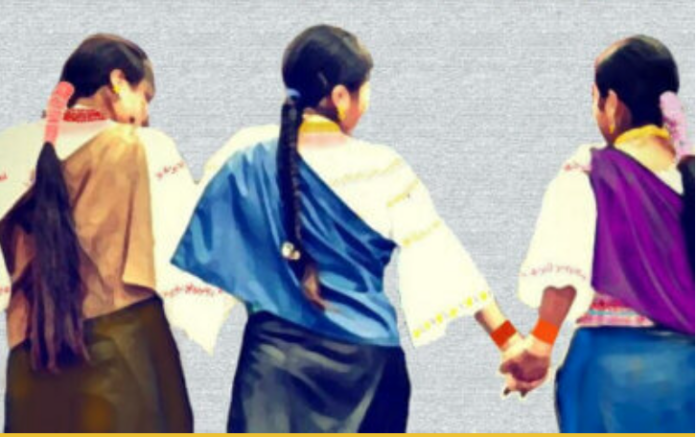 During a well-attended presentation, the ambassador of Ecuador, H.E. Mr. Andres Teran Parral, started his welcome speech to his special guests by recreating the history of the United Nations' decision of commemorating the International Women's Day on 8 March 1975 , officially declared by the UN Assembly in 1977 stated to create conscience on the importance of women empowering with equal rights gender protection.
"However, even today we are seeing in many parts of the world that the rights of women are still brutally violated. The fight for women rights and human rights in general are our responsibility, each one of us from our private life is able to make our world a better place for all.
Women's enormous contribution to our society is a fact in all professional fields. This is the theme of the film we are watching today. I wish to honor all women present here tonight and our dear host Edith Bergansius an example of effort, work and dedication. I also wish to thanks our embassy team to make it possible.", stated ambassador Teran.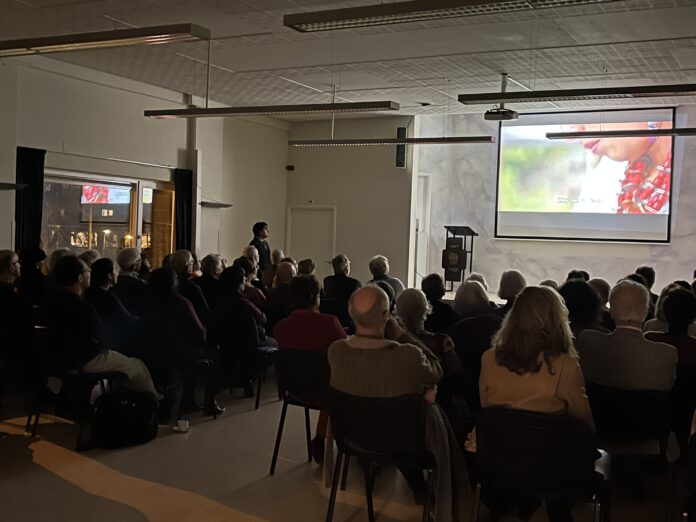 After the screening, ambassadors from several Latin American countries, diplomats, members of the Asociacion Hispanica de La Haya and friends enjoyed Ecuadorian empanadas.