The Embassy of Guatemala in The Hague, in collaboration with Diplomat Magazine and Casa del Habano, organized an event on April 21 to share great cigars and rum with diplomats. Attendees joined from many embassies and international organizations to enjoy the friendly and relaxed atmosphere. This was the second installment of this event, in what is hoped will be an ongoing collaboration.
To open the evening, Mr. Lesther Ortega Lemus, Charge d'Affaires of the Embassy of Guatemala thanked everybody for their attendance. Then, Mr. Raymond van Hoorssen, owner of the Casa del Habano, gave a brief speech, for any newcomers, explaining the different types of tobacco that make up a cigar, as well as how to properly light one. He then introduced the two different cigars that were available that night.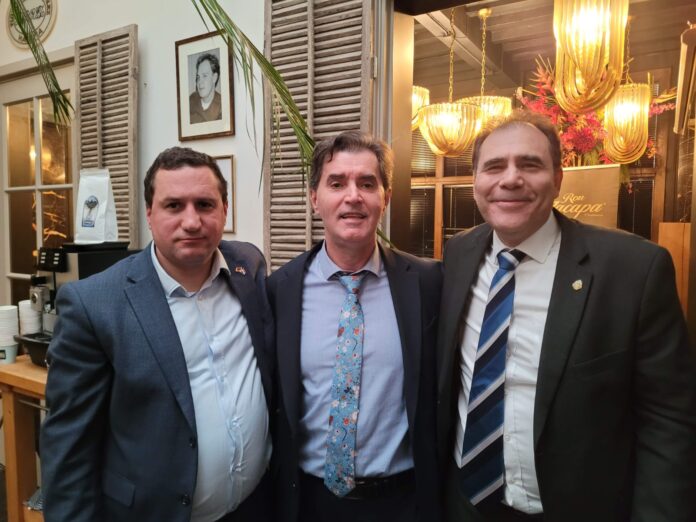 The first was a Nicaragua "My Father le Bijou," a full-bodied smoke with notes of black coffee, wood, sweet nutmeg, and cherries. Also available was the Ecuadorian with Nicaragua filler "West Tampa White," a medium bodied offering with creamy, earthy, and peppery flavors.
As for the accompanying drinks, a variety of Guatemalan rums were provided by the Embassy, including Ron Botran no. 15 Reserva, Ron Botran Cobre Spiced, Ron Botran no. 18 Reserva de la Familia, and Ron Zacapa 12.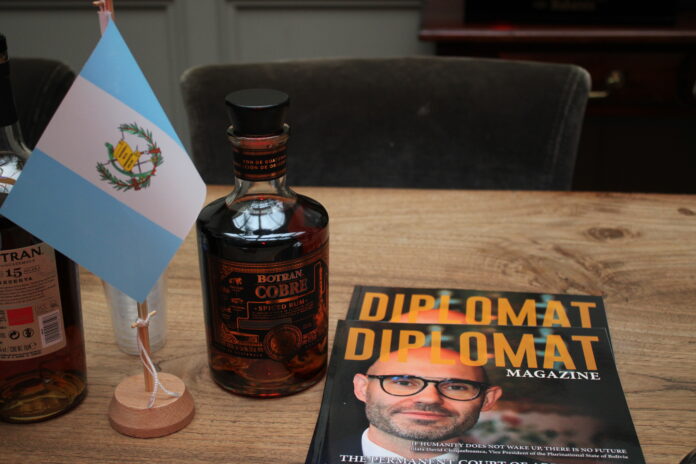 These all proved popular choices, and those who partook enjoyed themselves, as a conversation amongst friends over a glass of rum and with a fine cigar, is all the more sweet on a Friday evening like that. It was a lively and relaxing way to send out the week.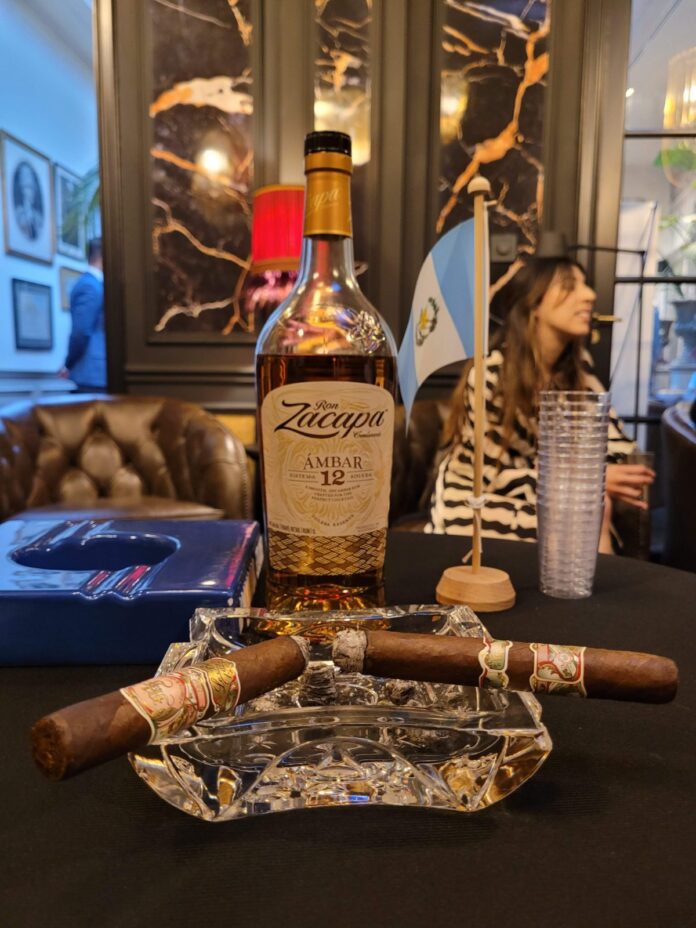 Rum and cigars are important industries for export in Guatemala, and across the region, so this was a fine way to showcase some of the many high-quality offerings that they have.
Rum production in Guatemala goes back to the late 16th century, so there is centuries of expertise behind what is produced there today. And Central America is widely considered the finest cigar and tobacco producing region in the world, with history going back to its use by local indigenous peoples. Needless to say, they know what they're doing and hopefully we can expect more opportunities to enjoy these fine offerings in the future.