By Roy Lie Atjam
The Embassy of Ecuador celebrated its National Day with a business lunch, a seminar, and an Ecuadorian flavours festival in The Hague on September 23, 2023.
The Ambassador of Ecuador, H.E. Mr. Andres Teran Parral, hosted a gastronomic night featuring specially flown-in chefs. Ambassador Andres Teran Parral entertained fellow ambassadors, business persons, public servants and others. The Food Festival was open to members of the public by reservation via Leo's International Flavors.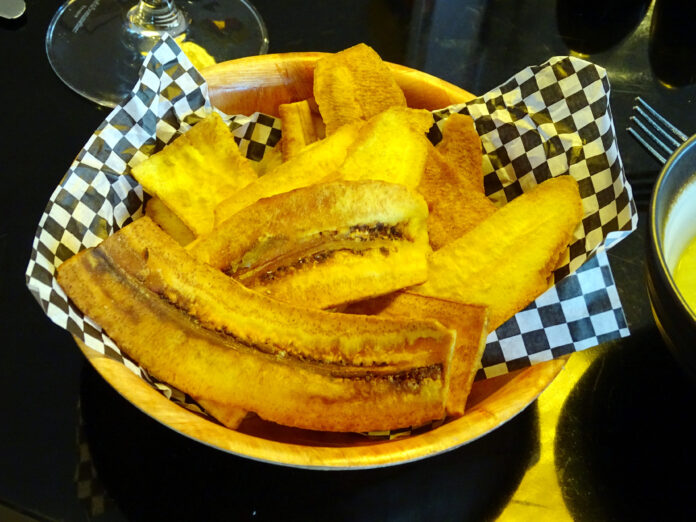 The four-course menu offered: appetizers. Corn with coriander sauce, Chifles (fried plantain chips) with avocado sauce, and pork croquet with dried roasted corn sauce.
The Starters, Palm hart and mango ceviche, prawn ceviche and hominy beans ceviche.
For the main course, stone bas in coconut sauce with basmati rice, Slow-cooked pork with potato cakes, mote, and salsa, and also lamb stew with cassava and pickled red onion.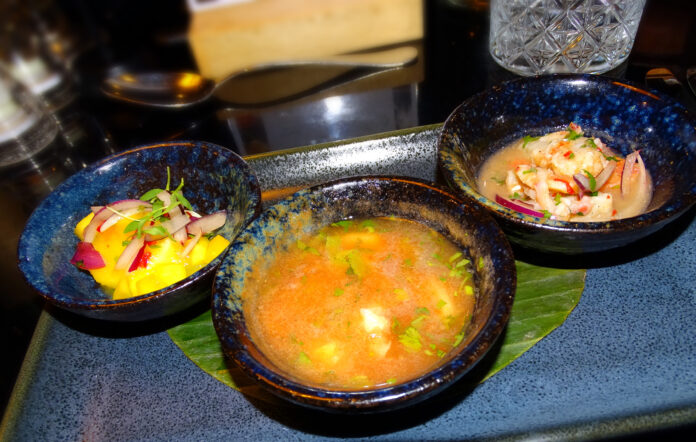 The dessert, had a selection of Ecuadorian guava meringue, blackberry sorbet, chocolate mousse, praline made with toasted corn, pumpkin compote, and cheese.
Beverages served at the dinner included Ecuadorian wines from Bodegas Dos Hemisferios, Armonia Cabernet Sauvignon in red, white, and rose. Additionally, a raffle was held with various prizes, including two tickets to Ecuador by Air Europe.
The Ecuadorian food festival impressed with its creative use of ingredients and variety of textures, including crunchy, hard, and soft elements.
All in all, the menu offered a wide variety of dishes to cater to different tastes, food lovers and foodies.