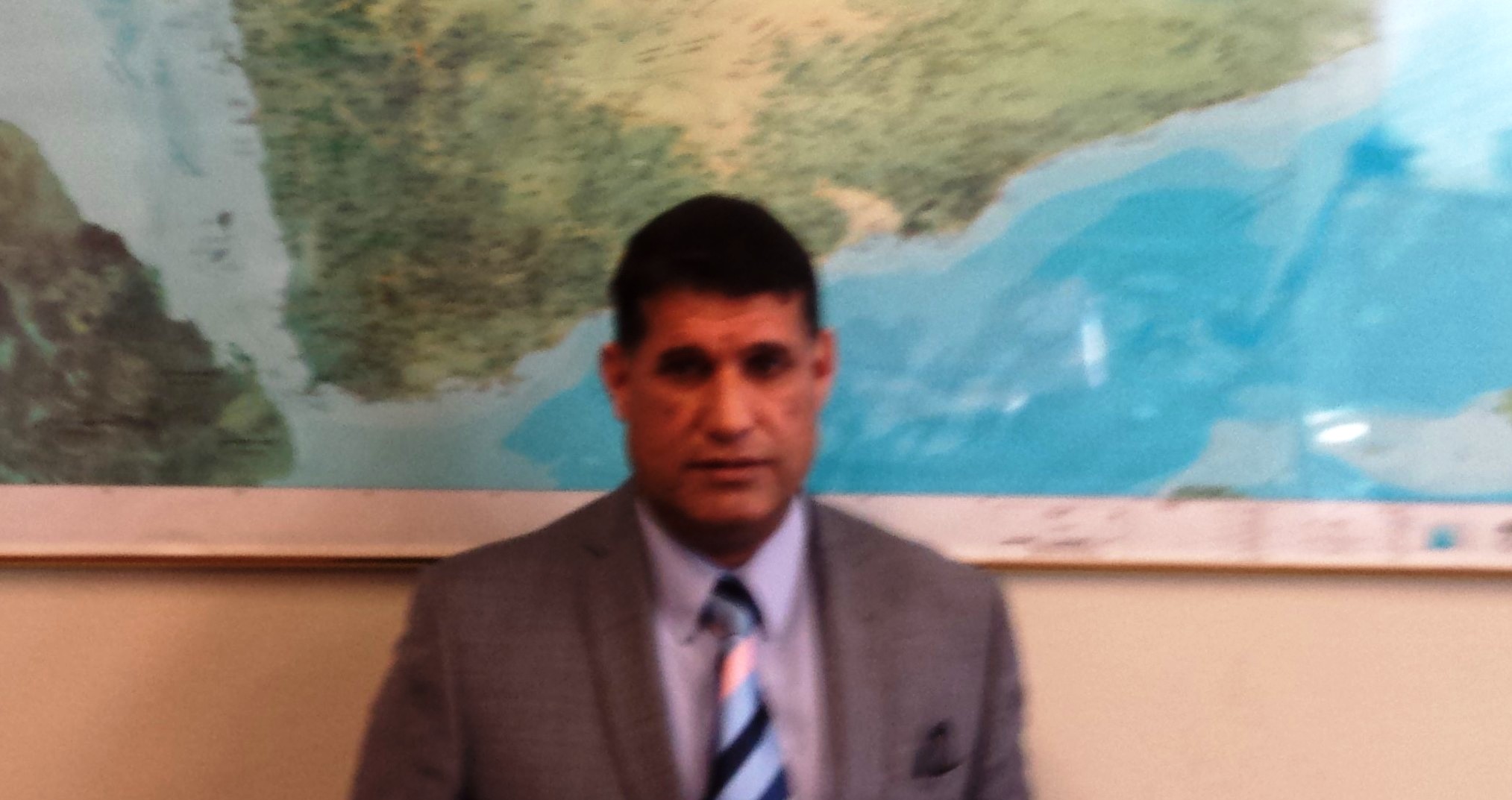 By: Abdulla Ahmed Alshariff Alshammam, Ambassador-Head of Mission of Yemen.
The relation between Yemen and the Netherlands goes back to the early seventeenth century when the first Dutch Trade Company, The Dutch East India Co. opened its office in the Yemeni City called Al-MaKha in 1614 and later on in Alshehr. This company started exporting Yemeni's well known coffee, Moca Coffee through those ports. In addition to that a treaty of friendship was signed between the two countries in 1934 and 1939.
Last year we celebrated the 400th anniversary of the establishment of trade relations between Yemen and the Netherlands.
On 3 October 1978 a cooperation agreement was signed between the two countries and registered at the United Nations. This agreement has a positive impact in strengthening and developing the relations between the two countries.
I can assure you that Yemeni-Dutch relations are excellent and at its best shape due to the fact that the Netherlands has contributed effectively for more than 35 years in the development of our country in all fields.
Unfortunately, the Economic relation between Yemen and Netherlands is still limited comparing to the excellent political relations between these two countries.
Yemen can offer many investment opportunities for the Dutch companies in different fields such as oil, gas, agriculture, mining, fisheries, and Insurance transportation.
The Dutch companies can also expand their exports with a competitive price beyond the existing exports, which is limited only to the animal feed, flour, dairy products and agricultural machinery.
Yemen encourages businessmen and companies to carry out mutual visits to explore opportunities and possibilities in both countries.
Nearly two months ago, a comprehensive national dialogue took place in Yemen. The two outcomes of this dialogue lead to a peaceful transition of power to build the new Yemen within the framework of a new constitution which is already drafted and submitted for final review. The new constitution will meet the aspirations of all Yemeni people.
Our hope is to develop and enhance the common interests of our countries to mutually benefit from all the possibilities each country can offer through organizing mutual visits, investment seminars and providing all facilities for businessmen and investors in both countries.