International Ceramics Market
On the weekend of 20 and 21 July 2019, the foundation "Delft Quality" organizes during the "De Delftse Keramiekdagen" the 15th edition of Delft Ceramica, the international ceramics market. The Delft Ceramic days is the event to experience ceramics in Delft.
DelftCeramica: International Ceramics Market 20 and 21 July 2019
In the picturesque city centre of Delft, during the Delft ceramic days on the international ceramics market Delft Ceramica Enjoy the work of over 60-70 ceramists from all over Europe. As a participant in Delft Ceramica, only artists can participate, who present their own work. They show their latest work and let the audience get acquainted with the latest techniques and trends. Visitors can expect a wide variety of works of art, such as organically shaped use ceramics, raku, (garden) sculptures, jewellery, pots and vases, animals, masks.
Information about the participants in Delft Ceramica 2019 and pictures of their work can be found at www.delftceramica.nl
The ceramics market is held on the historic market of Delft with its atmospheric terraces between the historic town hall and the new church with the royal burial vaults.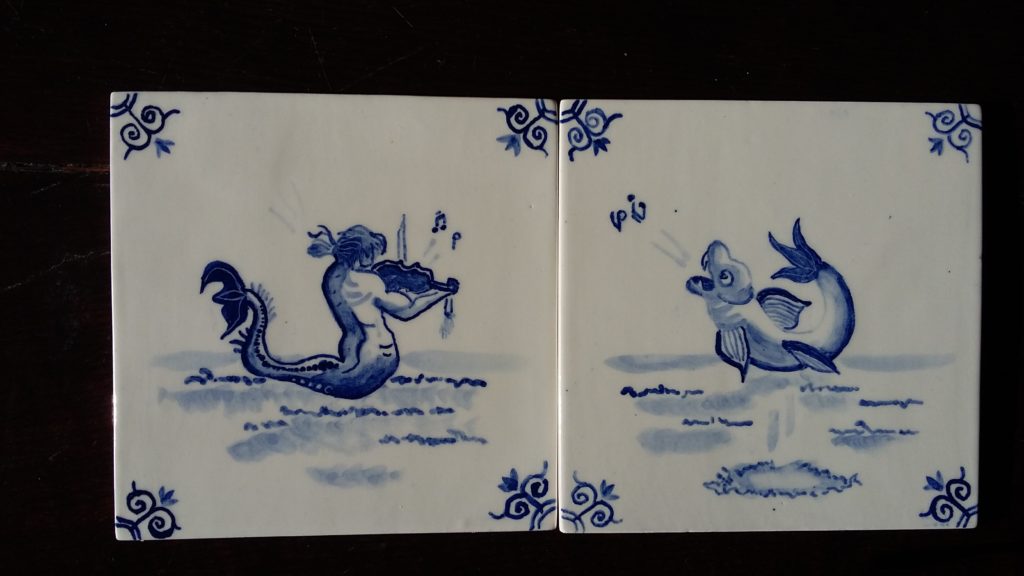 Accessibility:
Delft Ceramica on the market is easy to reach by public transport – train, bus and tram-. From Station NS, bus station NS, Tram 1 stop Station NS and Prinsenhof stop it is a walk of 8 minutes.
The car restricted inner city is closed for traffic: see https://parkerendelft.com/
Delfies: Make your Delft Ceramica selfie. Visitors contest. More information from the 1th of July.
Ceramic boat Trip: Shipping company Brands/Cruise Delft, Koornmarkt 113 2611ED Delft. Tel: 015-2126385, E-mail: Vaarplezier@rondvaartdelft.nl , Website: www.rondvaartdelft.nl
Ceramic Walking: VVV Delft
The Vermeer centre: The Vermeer Centre Delft organises an exhibition in the sign of ' The Milk Girl ' by Johannes Vermeer in ceramics.www.vermeerdelft.nl
Carillon concert on the carillon of the new church by Henk Groeneweg on Saturday 20 July from 11 am to 12 am.
Information Booth DelftCeramica: on the market there is an information booth for visitors.
Saturday 20 July 10-17:00 \ Sunday 21 July 10-17:00
Location: Markt Delft (zip code 2611 GV 39)
Website: www.delftceramica.nl
Access: Free